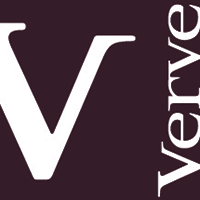 well, hello there.
i suppose you are here to learn more about verve creative?
maybe you need a website design or an advertising campaign?
or, maybe you want to contact mike?
obviously, a new website is in order, but client work always comes first.
so, until I can sneak away for a few days
to design a new website, you are welcome to:
a. check out mike's creds on LinkedIn
b. call mike at 617-332-9588
c. fill out the contact form below.
verveboston   |   mike ciolino   |   360 waltham street   |   west newton ma 02465   |   617-332-9588